This page present some examples of the precedent editions of the Design&Robotics course: (Work in Progress…)
6° edition (aa 2017/2018) Emotional robotics
This year, teams have implemented robots that can express 5 emotions (Sadness, Joy, Disgust, Anger, Fear). Detailed information on the original page of the course HERE
Group 1 – OTTO octopus

Pedro Henrique Barcha Correia, Computer Engineering (School of Engineering)
Giulia Cosentino, Communication Design (School of Design)
Martin Vasilkovski, Automation (School of Engineering)
Melisa Altinsoy, Telecommunication Engineering
Rachid Es-Skidri, Computer Engineering (School of Engineering)
Giulia Leonardi, Computer Engineering (School of Engineering)
Group 2 – Tetraego
Matteo Sinico, Computer Engineering (School of Engineering)
Martin Silvio Di Pietro,Communication Design (School of Design)
Tommaso Da Col, Bioengineering (School of Engineering)
Ioannis Koutoulogenis, Automation (School of Engineering)
Ruilin Zhang, Computer Engineering (School of Engineering)
Martina Kiselichka, Fashion Design (School of Design)
Group 3 – Siid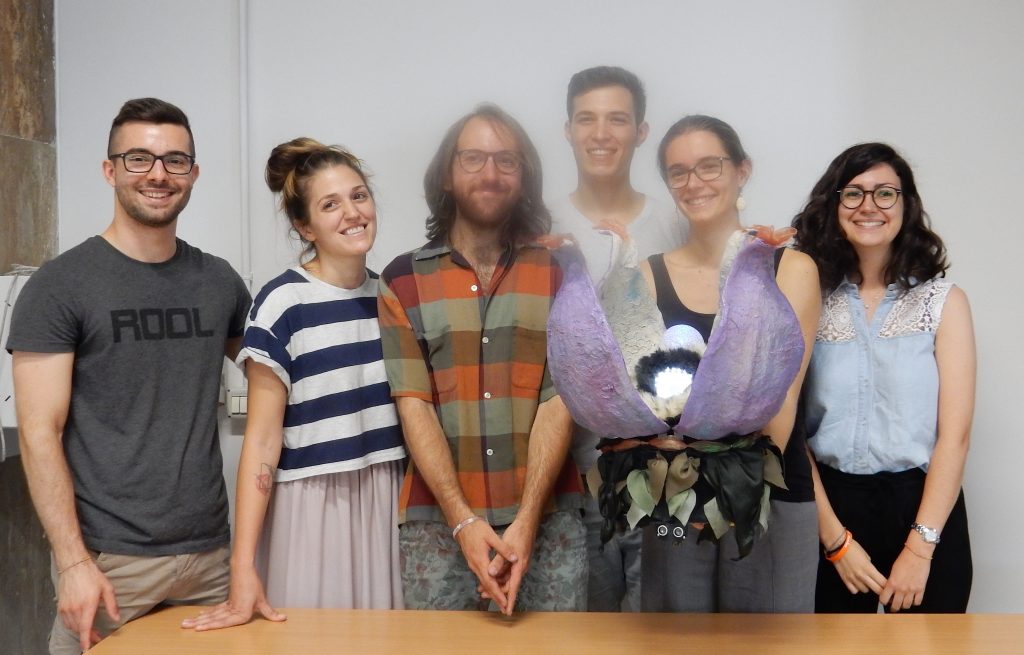 Riccardo Bertoglio, Computer Engineering (School of Engineering)
Sarah Duval—Dachary, Design&Engineering (School of Design)
Federico Espositi, Automation (School of Engineering)
Marzia Degiorgi, Computer Engineering (School of Engineering)
Fabio Spiga Casadio, Product Design (School of Design)
Martina Lauricella, Automation (School of Engineering)
Group 4 – Bobot
Sachin Soman, Computer Engineering (School of Engineering)
Kaan Aydin, Product Service System (School of Design)
Paolo Fumagalli, Computer Engineering (School of Engineering)
Yanyan Wei, Product Design (School of Design)
Joakim Jerkenhag, Computer Engineering (School of Engineering)
Giacomo Colombo, Computer Engineering (School of Engineering)
Group 5 – Lumi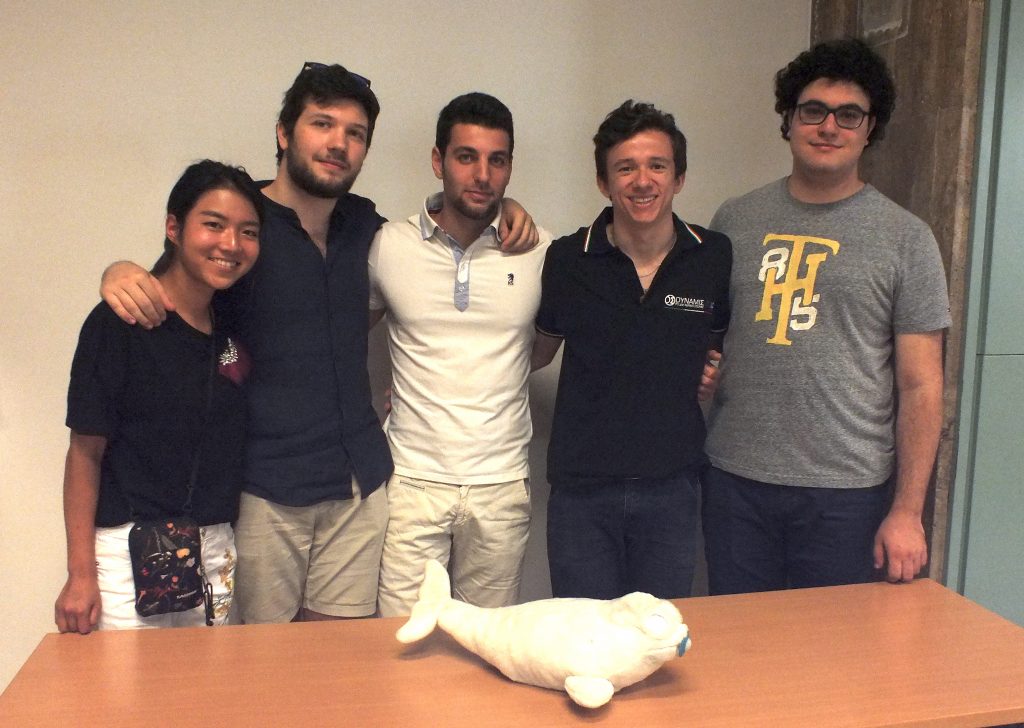 Marina Baba, Mechanical Engineering (School of Engineering)
Andrea Taglia, Computer Engineering (School of Engineering)
Matteo Marzorati, Product Service System (School of Design)
Leonardo Bisica, Computer Engineering (School of Engineering)
Eduardo Henrique Gavioli, Automation (School of Engineering)
Melos Zhita, Product Design (School of Design)
Group 6 – El Rizo

Rodrigo Pinto Coelho, Mechanical engineering (School of Engineering)
Marzieh Meghdadi, Communication Design (School of Design)
Yuri Fusca, Computer Engineering (School of Engineering)
Carlos Sanz Salcedo, Automation (School of Engineering)
Giovanni Pelosi, Computer Engineering (School of Engineering)
5° edition (aa 2016/2017) Mechatronics for advertising
The aim of the course for this year was to design and prototype robots that can convince client to enter in a restaurant or bar.
Gonzalo: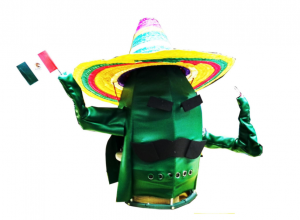 Mexican Restaurant RRPP robot (Gonzalo_Final Report)
Julián David Gallego, Emanuele Luca Schiavon, Angelo Falci, Valentina Favaro, Sohail Gambari.
ChinChin: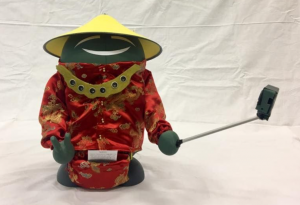 Chinese restaurant RRPP robot (ChinChin Final_Report )
Simone Alborghetti, Luca Morreale, Andrea Di Giosaffatte, Bianca Frigerio, Lucas Paiva Delgado.
BeerBot:

Bavarian beer bar RRPP robot (BeerBot Final_Report)
Nicola Di Nardo, Marco Ballabio, Pedro Simon Sanchez, Tobias Pfhul, Luca Bossi
Hermit Club: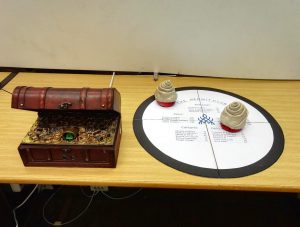 Seafood restaurant RRPP robot
Moreno Sardella, Luca Fochetta, Dimitar Anastasovski, Lorenzo Vignati, Paolo Ritter.
4° edition (aa 2015/2016)
The goal of this year was a dancing robot that can analyze the beat of a song and dance along with real-time processing of frequencies, and on top of this, it also delivers some visual effects.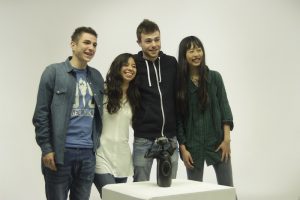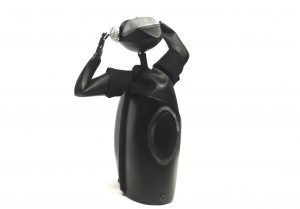 Supernova: Electronic house dancer robot. (Supernova_final report)
Samuele Altruda, Stefano Cerri, Matteo Scarpello, Ruoshi Yang, Jessica Isabel Hernandez.

2Shy: Vocal dancer robot
Antonia Rekman, Bob (Bao) Shunlei, Nima Maleki, Paolo Eugenio Galluzzi, Simone Deola. (2Shy_Final Report)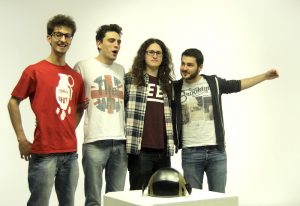 Daft Drunk: Daft punk dancer robot
Carlo Fanton, Damiano Enerli, Luca Cipro, Alessandro Vago, Fabien Principe. (DaftPunk_Final_Report)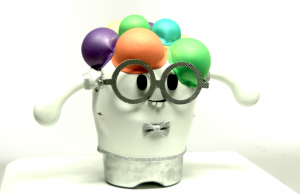 Dan: Funky town dancer
Claudio Sesto, Marco Longoni, Angela Barahona, Giorgio Zamataro. ( DAN_Report)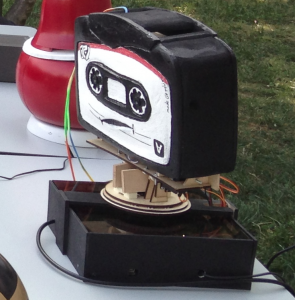 Davide Cremona, Maria-Paola Forte, Dario Mapelli, Jan Dornig.
3° edition (aa 2014/2015)

Wilson, the Hungry Gorilla: Truck driver robot companion. (paper)
Midushi Kochhar, Yasmine Maria Granata, Marco Bonari, Stefano De Nigris, Kiril Antevski, Alessandro Nuara

DoctorBot: Clown Therapy Robot Companion. (Paper)
Amedeo Bussi, Simone Calò, Rogerio Carvalho, Giulia Ponzetta, Henry Stanford, Javier del Valle.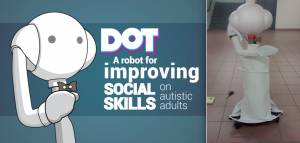 Dot: Autistic treatment robot companion. (paper)
Marta Romeo, Lorenzo Ventura, Stefano Tolomeo, Joakim Lustig, Leonardo Ruiz.
2° edition(aa 2013/2014)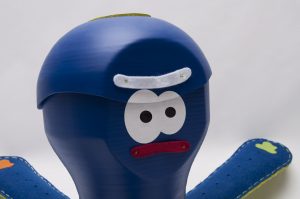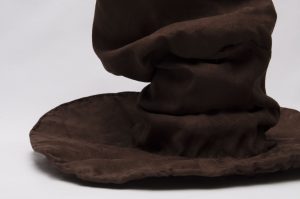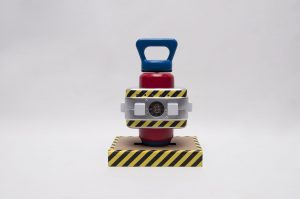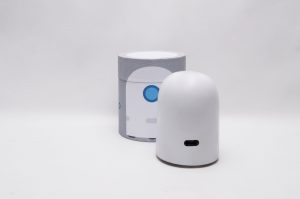 1° edition (aa 2012/2013)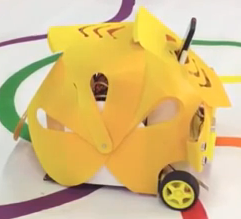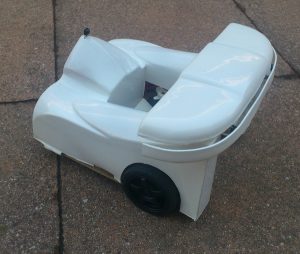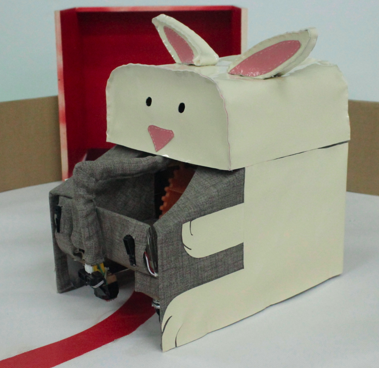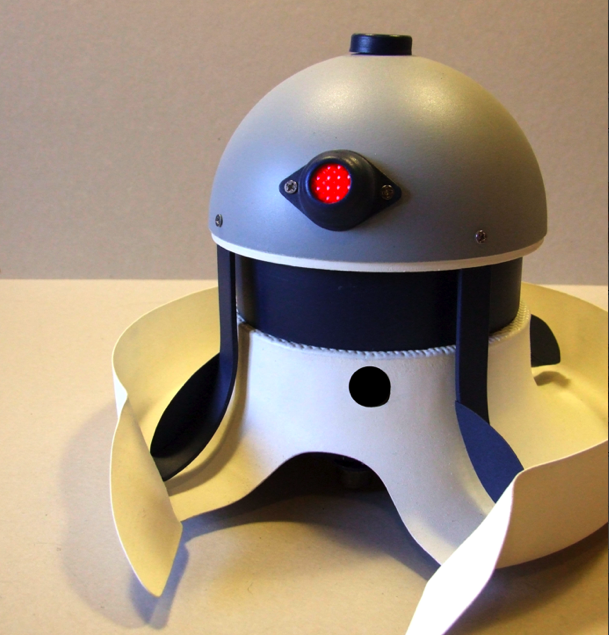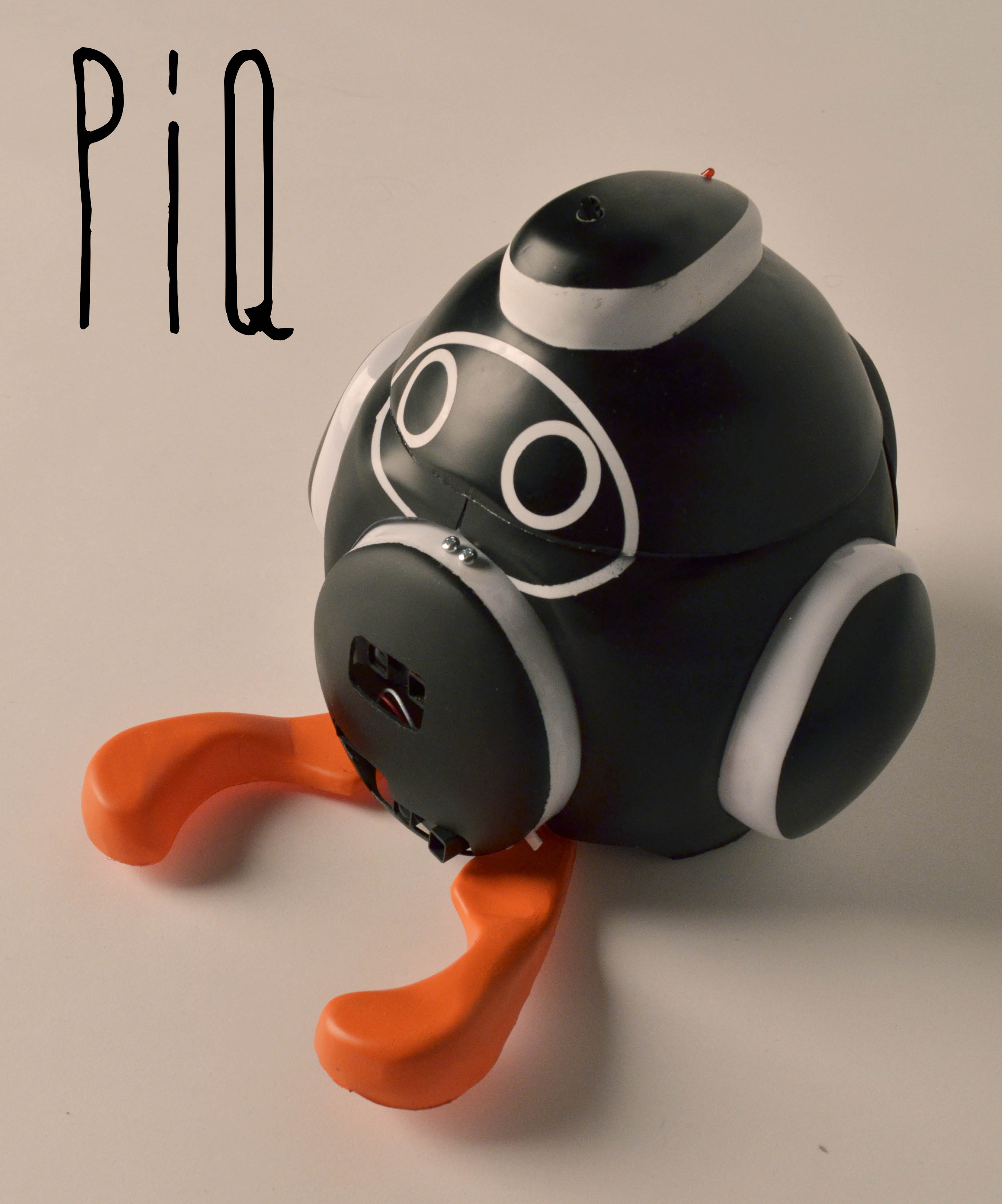 Preliminary edition (aa 2011/2012)
Crash course of Emotion and Robotics 
This preliminary edition was organized to test the topic and methodology. Was completely voluntary from both sides, professors and Students. This edition was 3 full days in Model shop Laboratory. Topic of the course was Emotion in robotics: how to express 4 emotions with a robot. Some details could be find in this paper.